SPECIFICATIONS

:
Size: 120*62mm
Material: Foam powder, PVA
Unpacking can be used. First clean the gap that needs to be sealed to ensure that there is no dust, water, debris and other debris, and then stuff with mastic to the gap 3-5 cm, the surface can be smoothed with hands or tools. Repeat the above operation after 3 to 5 days as gaps may appear at the shrinkage edges.
Easy to use, save money on maintenance!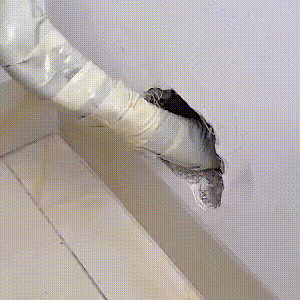 EASY TO USE
🌍1.The clay can be reshaped according to the size of the holes/slits
🌍2.The clay can be perfectly blended with the surface.
🌍3. It only takes 3-5 days to air dry. It is flame retardant and waterproof.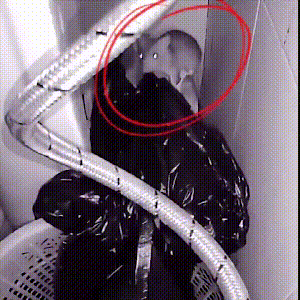 HIGHLY FLEXIBLE & DURABLE
-
Final membrane has over 1000% elongation preventing adhesion failure, and is UV Stable stopping the sun from degrading the product
PROTECTIVE FINISH FOR - Flat roofs, metal roofs, sloped roofs, planter boxes, foundations, sheds, basements, metal, wood, concrete and more
🌍Environmental protection materials, care for your health🌍
FAQ
Q:Can this be used to seal around a heating pipe, or can you recommend something else?
A: Yes. It expands to fill holes, cracks, gaps and voids around windows, doors, pipes, outlets, vents.
🎁

It's a perfect gift for your family & friend!