With our led lights you can control, map, and design animations for 10 different sets of 2000 LEDs at once!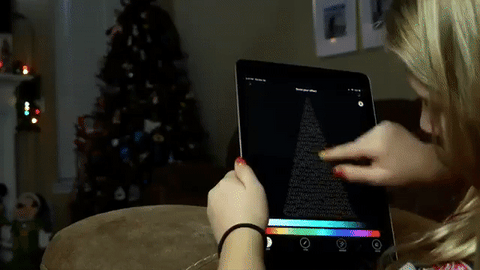 🎄 DOZENS OF Lighting EFFECTS: Create custom color-changing light displays with these app
🎄 APP CONTROLLED: Use the App for iOS and Android to map the light strings, and create easy custom lighting displays.
🎄SMART LIGHTS WITH MUSIC SYNC: With the music sensor, you can sync Christmas lights with your favorite tunes.
🎄FAST AND EASY SETUP: Connect instantly via Bluetooth,the step-by-step guide helps you set-up and configure it with ease!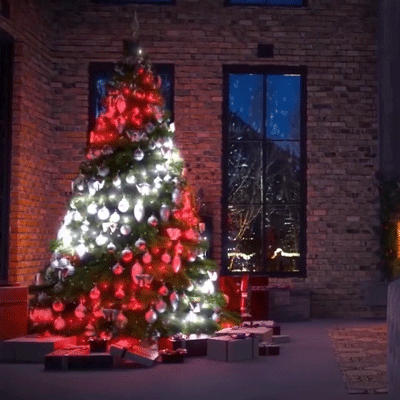 Playing with your lights in a matter of seconds this Christmas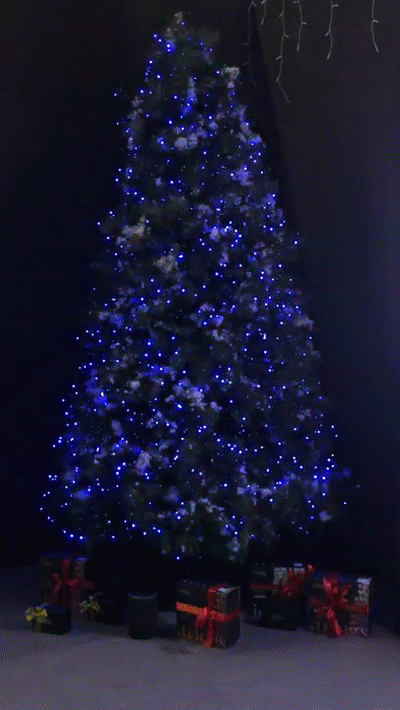 Customize The Most Amazing Light Effects Ever!✨
😍 App-Controlled
All lights can be remotely controlled by the application available.
😍 Quick Setup
The setup is really easy and takes just a moment thanks to the Bluetooth pairing.
😍 Wi-Fi Connection
The lights can be set up with your local home/office Wi-Fi so that you don't need to establish a connection every time you use.
😍 Weatherproof
The lights have IP44 protection which makes them perfect for both indoor and Outdoor use.

Specification:
- Color: Colorful
- Power Source: Plug Charge
- Number of Lights: 50/100/150/200 LEDs
- Dia of Bulbs: 1 cm
- Charging Time: 1 hour
- Working Time: Steady on Mode: 8-12 hours; Flashing Modes: 10-14 hours. 
- Switch: ON/OFF & MODE

Included Animations
Carousel Animations
Gradient Shift
Speed and Intensity
Colour Change
Patter Switch
Rotate
And More!
Connect Multiple Sets Together!


With this unique feature, you're able to create stunning lighting displays around and outside the home all with a swipe of your finger.
Example - You can connect a 9 x 32m lengths (3,600 LEDs) and an icicle light set (190 LEDs) together or 10 x 32m lengths (4000 LEDs)